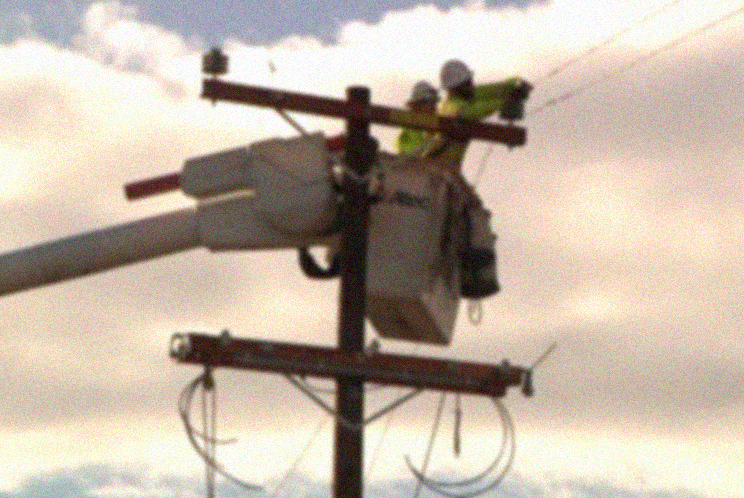 Due to increasing temperatures across the Golden State, PG&E has been directed by the California Independent System Operator (ISO) to begin shutting off power in waves statewide as a Stage 3 Emergency was declared due to increased electricity usage following intense heat.

The power outages will affect millions of customers all across California.

Power will be turned off in rotating blocks for approximately 24 hours, at a rate of one hour per block.

As temperatures continue to increase with each passing year, the ISO expects the blackouts to be an annual event. Sonoma County representative Markus Parker said "we must be prepared to deal with increasingly drastic measures as climate change becomes a greater reality in our daily lives. While it is unfortunate for Californians to deal with power outages in already difficult times, it is a necessary step toward our future."

Berkeley scientists are calling the move a "platitude," putting out a counter-statement claiming that the blackouts are ineffective in the long run and only a symbolic gesture put on by politicians to save face. While many Californians agree, there has been no attempts to curve climate change by public organizations in recent years.
CLICK HERE TO RETURN.